Welcome to the official homepage of Steve Ellis.
Steve Ellis first began singing in a band at the age of 15. The band were called Soul Survivors, initially gate crashing weddings, youth clubs and barmitzva`s in north London on the pretence that they were booked to perform. When the band improved substantially they began to play venues such as The Marquee, The Flamingo, Tiles and Mod clubs in Brighton, Clacton and Soul clubs in Manchester, Stoke etc.
After the bands first release on Decca Records, they moved on to CBS and became one of the most successful British pop acts of the late `60s, under their new name "Love Affair", and had a string of hit records.
---
New album and Single for release in the Autumn.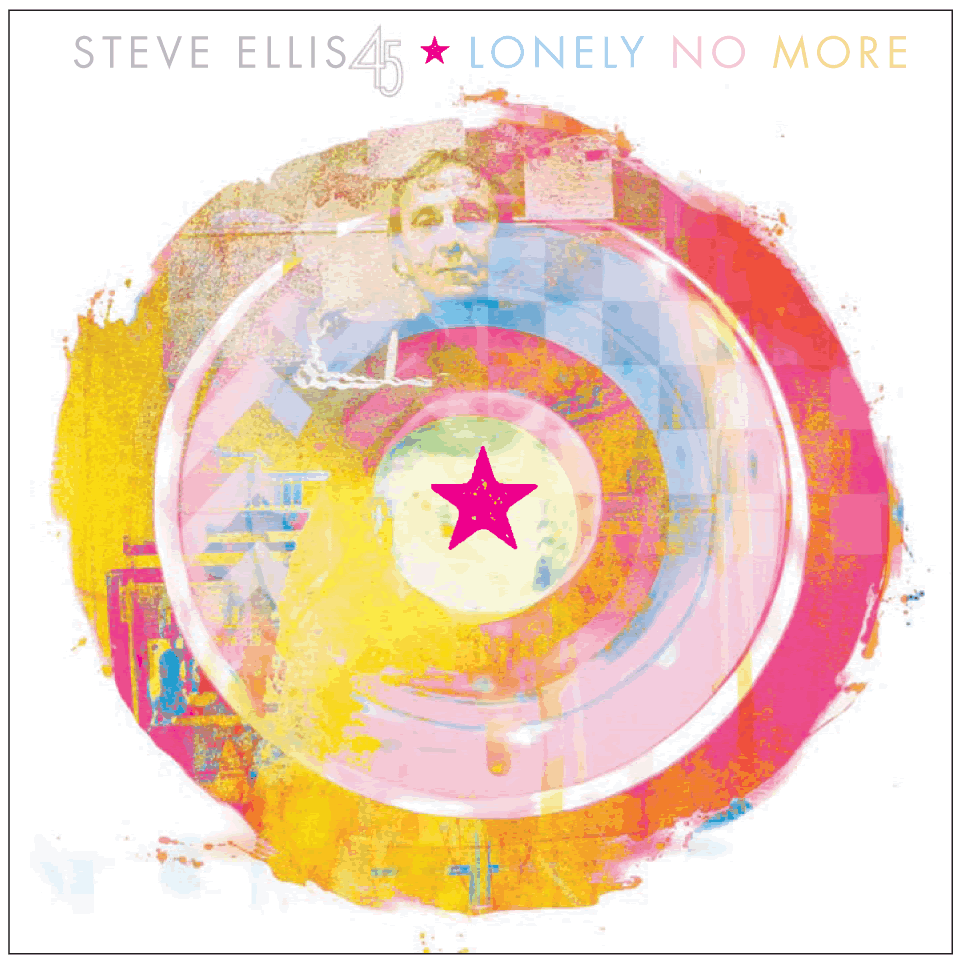 Recorded at BLACK BARN STUDIOS
Produced by Sir Charles Rees/Paul Weller/Steve Ellis.
BOOM BANG TWANG.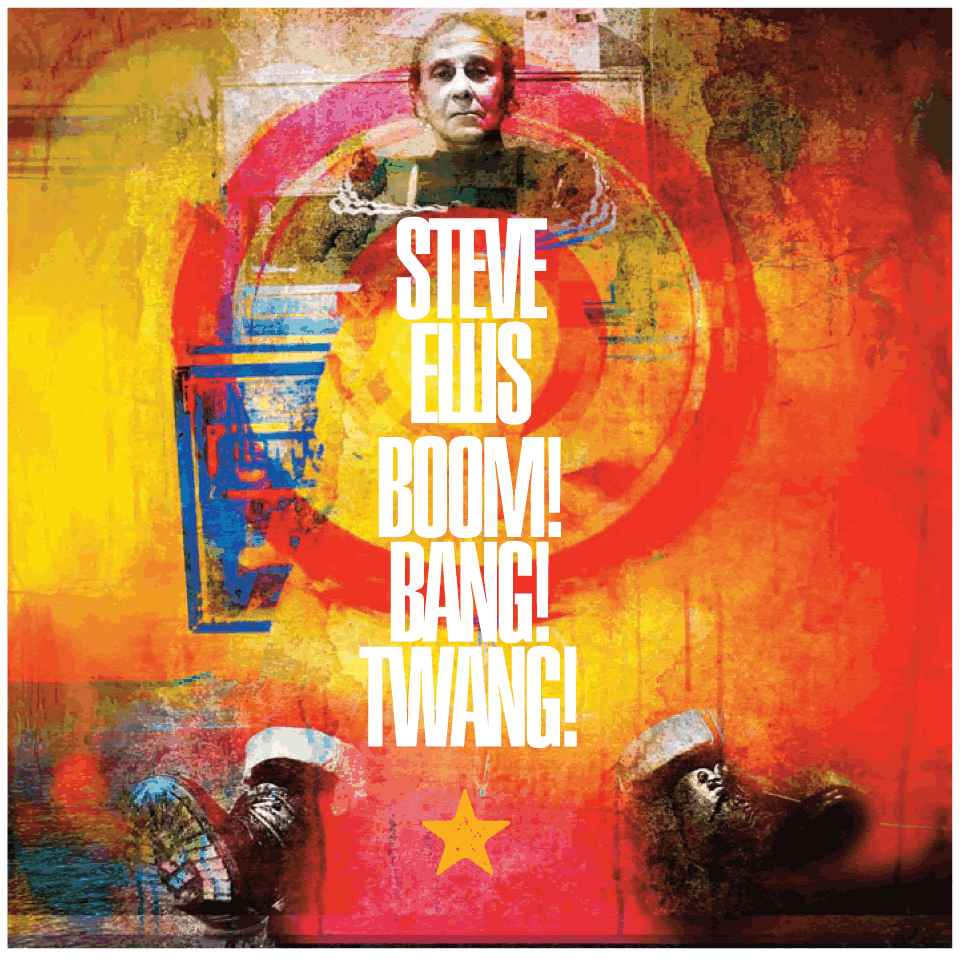 Track list unavailable at present but includes two co-writes with Paul Weller including "Lonely no more" a prospective single. Paul played and sang on most of the Album along with Special Guests as Follows:
COW
Paul Weller Band
Dream Foundry
John Schroeder Orchestra with Stone Foundation
The Moons and Mike D`Abo who features on Piano on a song he wrote.
The proposed schedule for release will tie in with the 60`s Gold Tour later this year and features Gerry & The Pacemakers, The Searchers, The Tremeloes, Vanity Fare & Steve himself.
---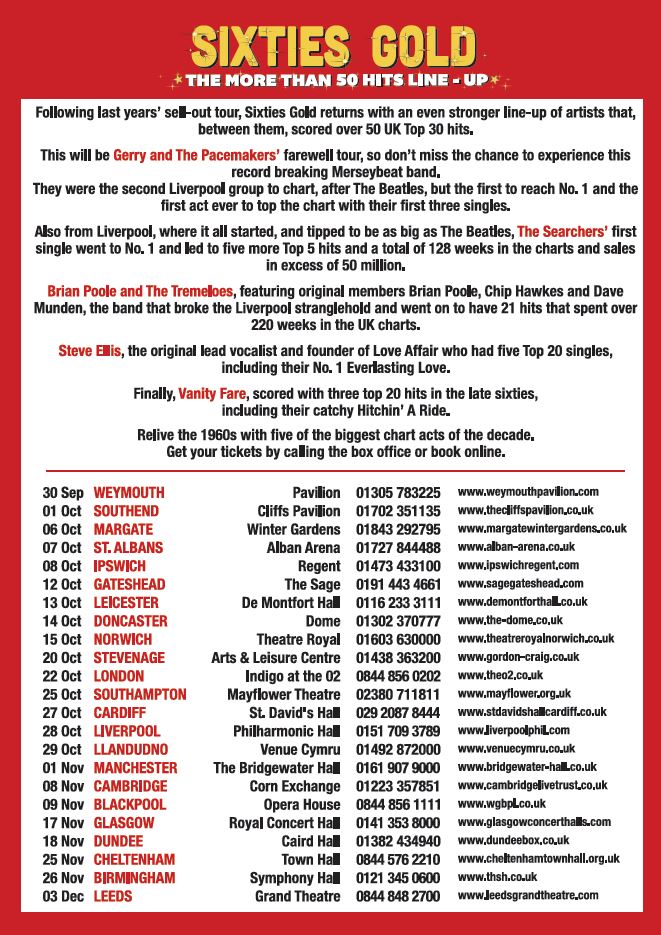 ---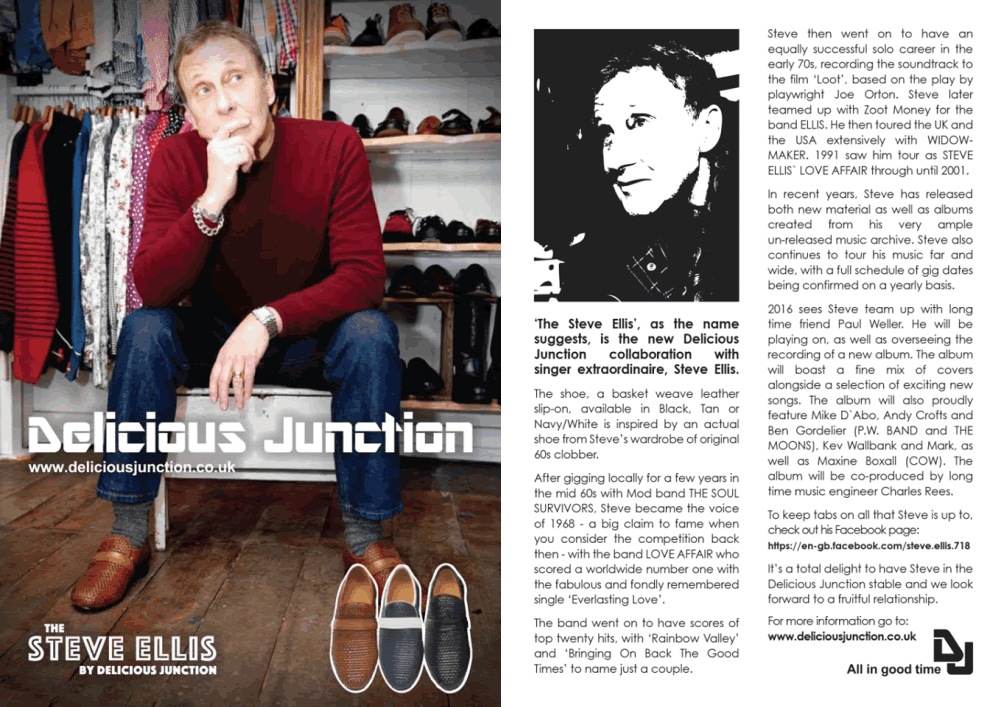 ---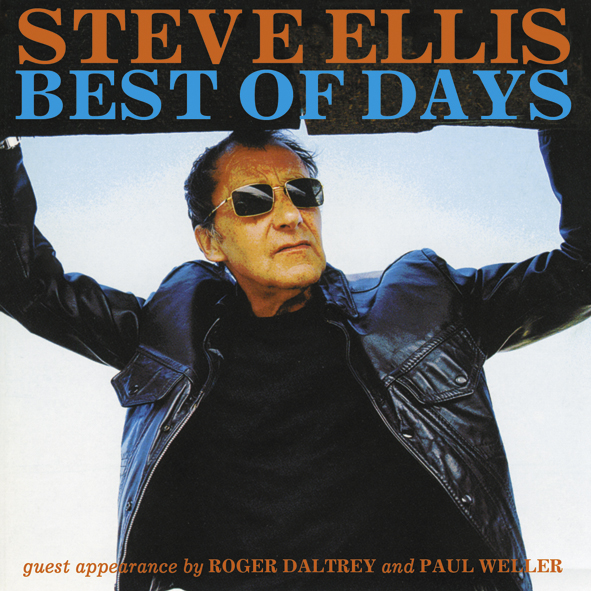 Best Of Days available on Angel Air. Catalogue No. SJPCD469

See Review on Sea of Tranquility here
---
New Box Set Out 29th June
---
COW & Steve Ellis coming soon......
Double A side vinyl 45 single Limited edition
"Rise" and "Up"
Mark and Maxine from the band COW met Steve Ellis (voice of the love affair) in a clothes and record shop in Brighton in the summer of 2013.
We started gassing about various interests, mainly music, and we struck up an instant friendship.
Steve mentioned that he was thinking of putting together a new solo LP of his own material and songs from other writers too.
We sent Steve half a dozen of our own songs waited for a bit, then Steve suggested we record two of the songs together, we spent a few days at Black Barn studio in Ripley Surrey, and the job was done !
Engineered by Sir Charles Rees and with a little help from some of our mates.....including Kenny Carrol on keys, Paul Weller on guitar and piano, Tom Heel on drums, Andy Lewis on bass guitar and Kev Wallbank on tuba....the double A was in the bag!
The single is due for release soon with "Rise" going on Steve's new album and "Up" being put on COW's new album both due out later this year.

Enjoy the sneak preview

Love and more love
Mark, Maxine and Steve
X

For pre-orders please contact
Maxine@cowmusic.co.uk

Be happy and soulful but most of all Keep The Faith...
---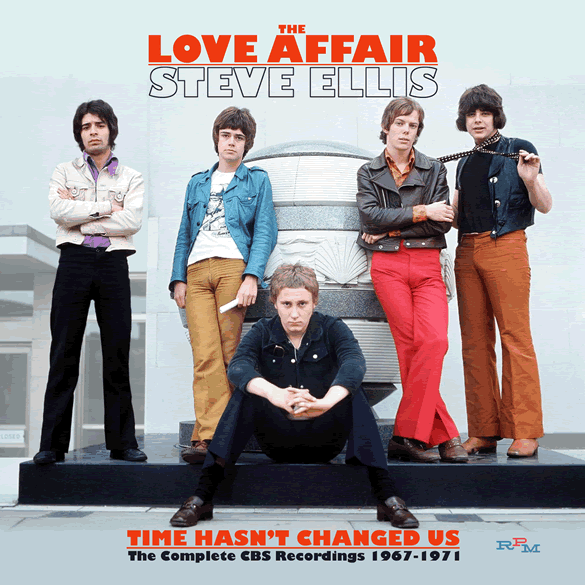 CHERRY RED Records are set to release the Definitive Steve Ellis and Love Affair collection on a three C.D. BOX SET scheduled for release in June. More details to follow including Catalogue number and how to order in due course.

Disc 1. Love Affair the complete Recordings + Rare BBC sessions never released before.
Disc 2. Love Affair. New Day with Gus Eadon.
Disc 3. Steve Ellis. The Lost Masters remixed and containing over twenty classic tracks.

---
Widowmaker - Widowmaker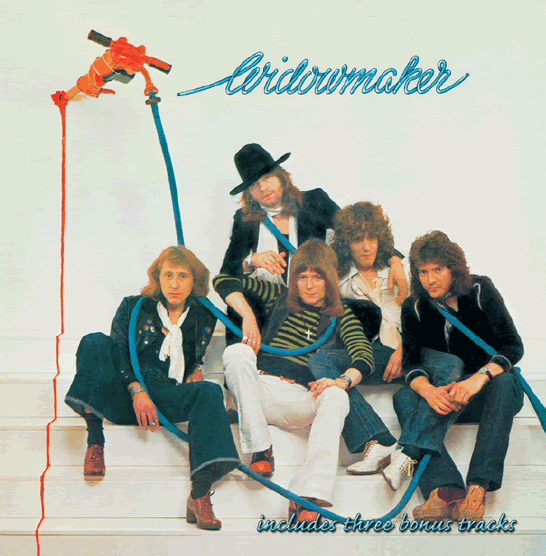 1976 saw the launch of a new rock super group fronted by two of rocks most inflammable and provocative artists, Steve Ellis and Ariel Bender. Steve Ellis had fronted Love Affair and enjoyed 5 top 20 hit singles from1968 to 1970 including 'Everlasting Love' and 'Rainbow Valley' before he left the band to pursue with some success a solo career. Ariel Bender had started life in Spooky Tooth before joining Mott The Hoople and then Stealers Wheel. Signed to Jet Records (owned by the infamous Don Arden) Widowmaker produced an album of hard rock to almost acoustic blues. A classic album now Remastered with bonus tracks recorded live at The Paris Theatre, London in 1976.

1. Such A Shame
2. Pin A Rose On Me
3. On The Road
4. Straight Faced Fighter
5. Ain't Telling You Nothing
6. When I Met You
7. Leave The Kids Alone
8. Shine A Light On Me
9. Running Free
10. Got A Dream
11. Come On Up (Live)
12. Too Late (live)
13. El Doomo (live)
---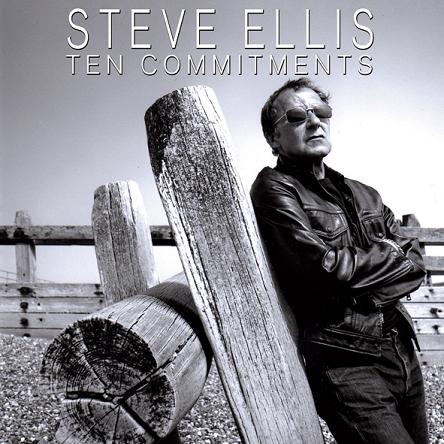 New Album "10 Commitments" released on Angel Air, Monday 3rd October.
Click Here to Buy
---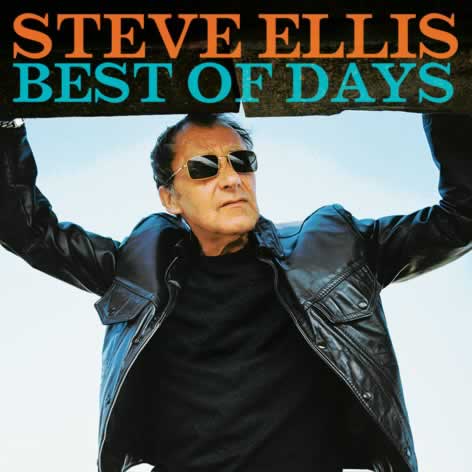 Click below to buy the album online:
To view the Press Release for this album, click here.
To read a recent interview with Steve, click here.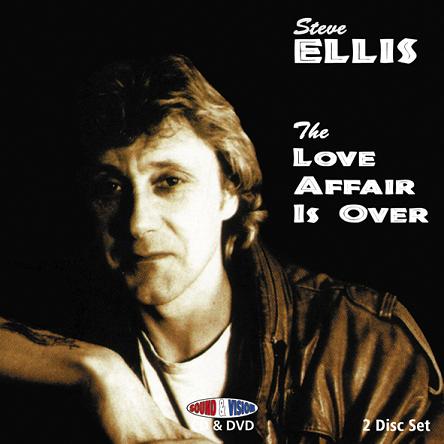 Live DVD and Bonus 1977 album available
now from Angel Air.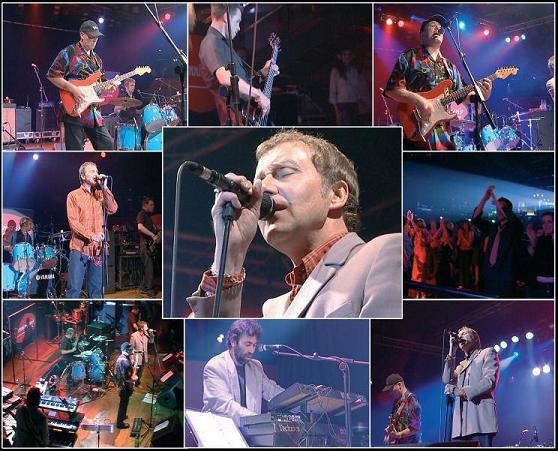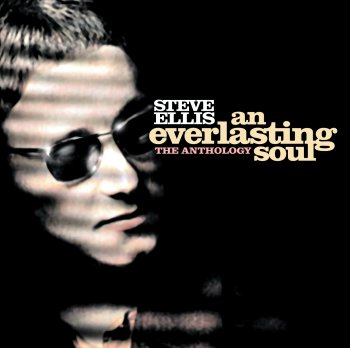 Copies of this, now unobtainable, concise anthology
will be available in our new shop - coming soon.


http://www.the-hideout.co.uk/
Great Studio - if you can find it!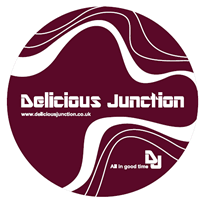 ---