Ellis
Click Here for More Ellis Images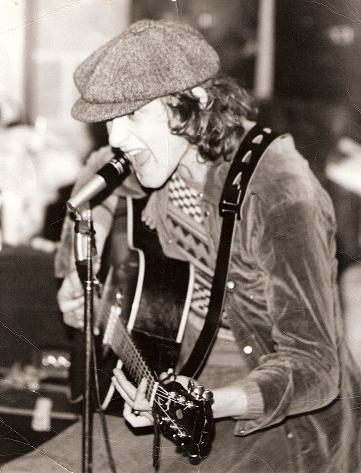 Rehearsals at Mitch Mitchell`s, 1972.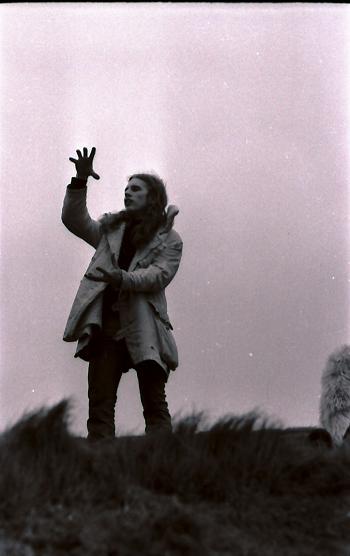 Andy Gee AKA Andreas Grober
"This will be the precise length of my guitar solo."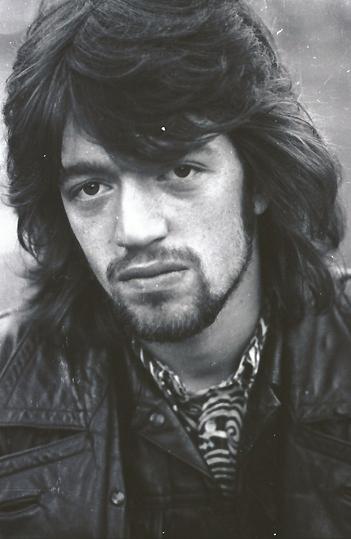 Nick South. Bass Guitar.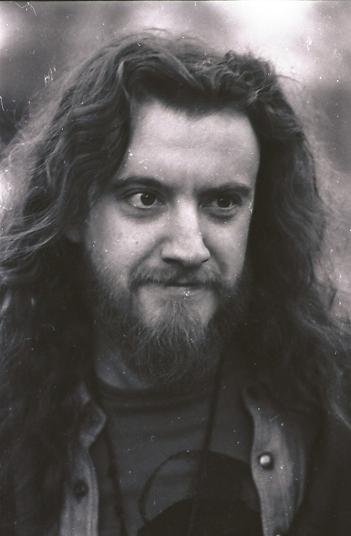 Zoot Money. Keyboard extraordinaire.
Big Roll Band/Dantalions Chariot.
Check out the British Blues Quintet.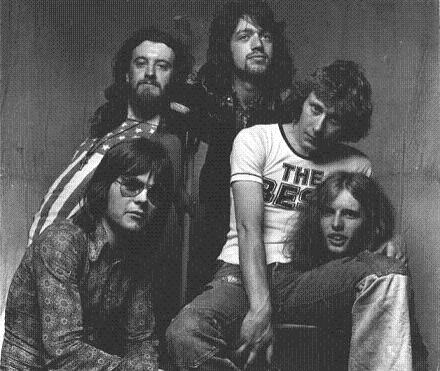 Promo shot for Riding on the crest of a Slump, 1973.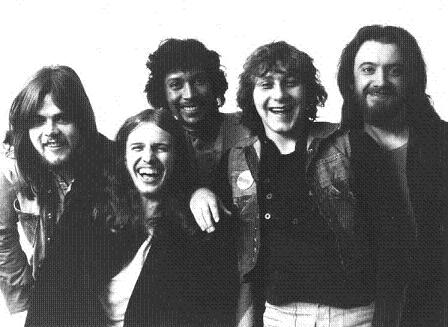 As above.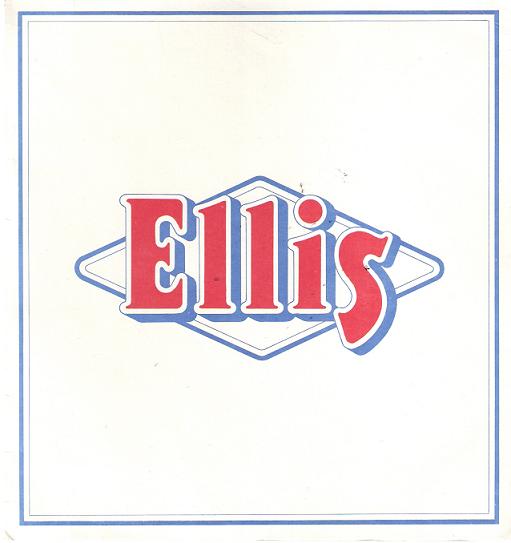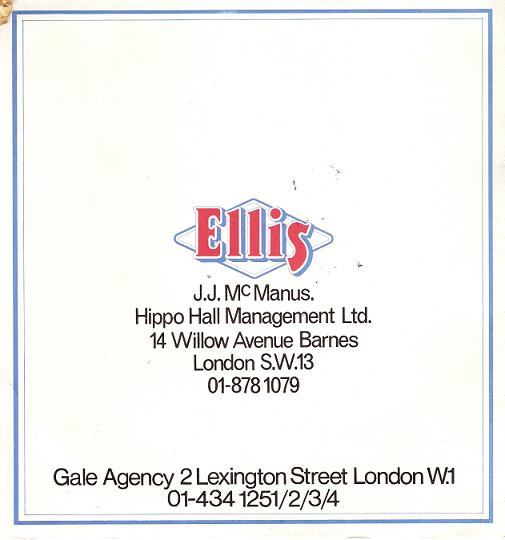 Promo to Riding on the Crest of a Slump.
---